About MacTV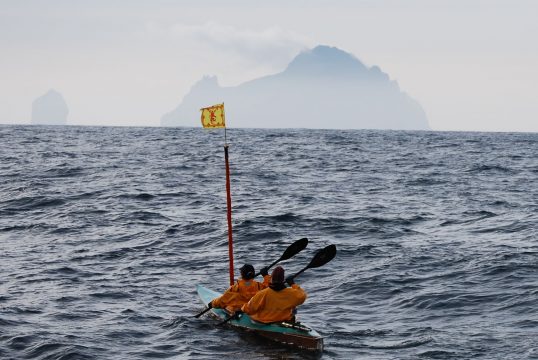 MacTV is an award-winning production company which specialises in powerful, creative and compelling factual documentary, arts and music programmes, in English and in Gaelic.
Based in Scotland's sunny Hebrides, with development staff in the Central Belt, MacTV's experienced and ambitious 20-strong team is creative, dynamic, hard working, reliable and always ready to meet new challenges. MacTV is the largest independent TV company in the Highlands and Islands.
We are currently one of the biggest producers of programming for the Scottish Gaelic TV channel, BBC ALBA. This includes Trusadh, the channel's flagship documentary series – telling Scotland's contemporary and compelling stories.
The company continues to expand both in size and in its range of high quality output across genres. We have a number of international co-production projects in production and in development.
We continue to target production synergies with companies in different broadcasting regions, within the UK, Europe and in the wider global context.